We care about our clients, and
we care about your customers
At PTP, our mission has been and always will be to partner with our clients and build strategic customer service solutions that exceed your every expectation. We believe in becoming a part of the team, taking accountability, and delivering results.
Doing the Right Thing
We're proud of assembling a team of the most experienced professionals in the contact center and CRM world. On average, our engineers, architects, and consultants hold over 20 years of experience in their chosen field.
Within PTP, it's mandatory to participate in emotional intelligence training, helping to hone our focus on being the best partners we can be. Our employees are dedicated to making a difference, and we take great pride in doing the right thing for our clients, not for our bottom line.
We're Focused on Delivering Results
We understand that customer experience is the true market differentiator, and we believe that solutions are only of value when they deliver measurable results for our clients. Some of the results we've achieved in partnership with our clients include:
Increased Productivity
One of the largest electronics retailers in the world saved $7M in seven months by shaving 27 seconds off every customer interaction.
Improved Contact Center Agent Efficiency
Blue Shield of California eliminated 50% of low priority calls to agents, giving them the freedom to focus on high-value conversations.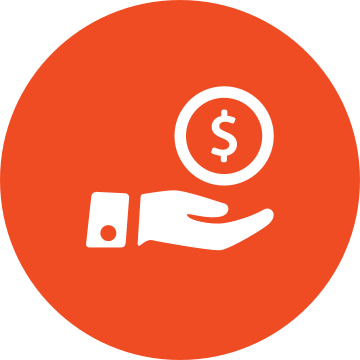 Increased Revenue
Franchise Tax Board of California increased tax collection revenue by $3.3 Billion.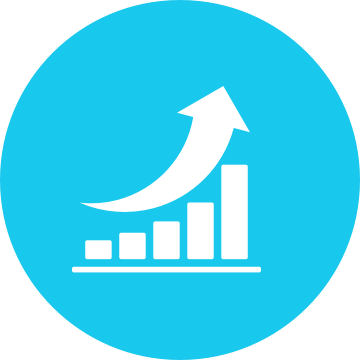 Sustained Growth
America First Credit Union is experiencing 10% year-over-year growth after the implementation of a strategic member experience roadmap.
We Like Being Different
Sure, there are other larger consulting firms out there, but we're different. And we like that. They may have thousands of consultants and lots of resources, but they tend to be spread out all over the place in terms of what they offer in disciplines. We're smaller. We're more nimble. Our sole focus is the customer experience and nothing else. At PTP, we don't just theorize, we operationalize. We not only deliver a solution specifically tailored to your unique challenges, but we then help you implement it, support it, and make it real, tangible and results-driven.
Bridging the Gap
We are one of the only professional services firms who have the knowledge, experience and personnel to support contact center and Customer Relationship Management (CRM) systems and operations. We help break down silos and integrate your CRM with your contact center so you get a true, holistic view of the customer.
What Our Clients Are Saying
TAKE YOUR CAREER TO THE NEXT LEVEL
JOIN THE PTP TEAM
Are you looking for a new challenge? Ready to join an experienced team and take your career to the next level? We're consistently looking for top CX and CRM consultants, engineers, and data scientists, to just list a few. Take a look at our open positions and join a growing team.