Replacement
With a state-of-the-art IVR and contact center solution, PTP helped the California Department of Real Estate (DRE) improve customer service and streamline efficiencies department-wide.
THE CHALLENGES
A combination of increased licensure demand and expanded expectations for mobile brokers and salespersons resulted in several challenges for the DRE's current contact center, including:
A high percentage of dissatisfied customers

Busy signals, ineffective IVR navigation options, and minimal self-service opportunities caused callers to be incorrectly routed, disconnected, and frustrated

A need for an intelligent "automated" agent to expedite customer requests and free up live DRE agents
Increasing Customer Experience and Service
PTP's comprehensive assessment of the DRE's existing technology allowed us to devise a new IVR and contact center solution that aligned with their larger goals. Our implementation and solution included:
A Highly-Customized IVR System

The new system offered speech recognition and detailed answers to common caller questions, as well as usability testing and tuning.

User-Friendly Self-Service Options

Available 24 hours a day, self-service addressed many of the most popular caller needs.

Wait Times

Callers can make an informed choice between live assistance or self-service.

Intelligent Call Routine

Increasing efficacy of live assistance.

Custom Agent Screen Pop and Soft Phone

Enhanced staff utilization and efficiency, reducing customer frustration by using information within the IVR system.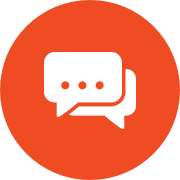 Elimination of disconnects and misrouted calls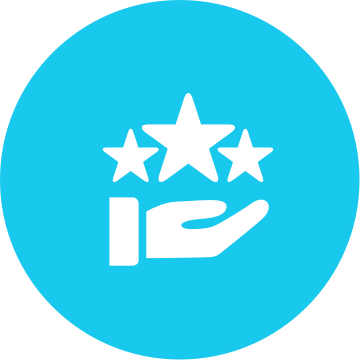 Improved, consistent customer service
Easily-accessible exam and licensing status
Increased self-service options
ABOUT
The California Department of Real Estate (DRE) protects and serves public interests in real estate transactions, providing related services to the real estate industry.
CAN BE YOUR SUCCESS
Since our beginning, we've been passionate about helping our clients provide the best customer experiences possible. This passion, combined with a lot of knowledge and hard work, has allowed us to work with some of the top brands in the world. And we'd like to do the exact same for you. Just give us a call to get the conversation started.